How can I restate a thesis statement effectively?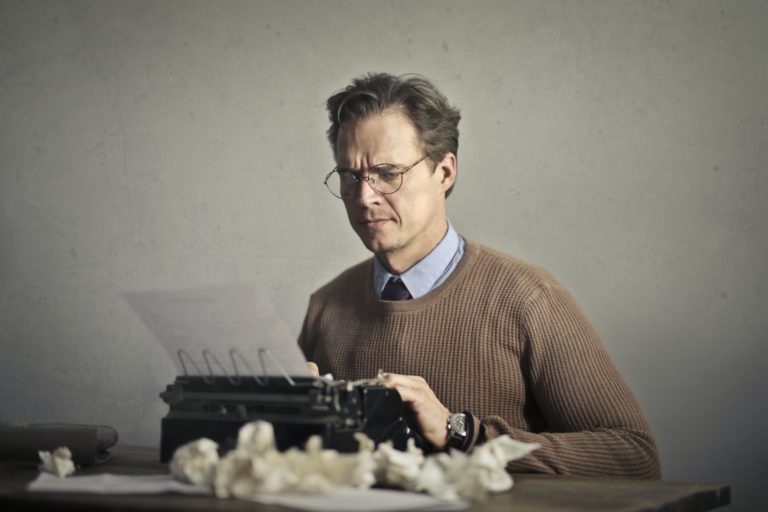 This is the second of three chapters about Thesis Restatements. To complete this reader, read each chapter carefully and then unlock and complete our materials to check your understanding.   
– Introduce four tips for writing effective thesis restatements
– Explore the four elements of a thesis restatement 
– Provide guidance on restating a thesis restatement using paraphrasing techniques
Before you begin reading...
This topic now has an interactive unit:
Restating the Essay Thesis
knowledge checks and quizzes

skills practices, tasks and assignments
In Chapter 1 of this short reader we introduced the basic elements of a concluding paragraph and compared the introductory thesis statement with the concluding thesis restatement. In Chapter 2, we next attempt to deconstruct and reconstruct some example thesis restatements to exemplify how these elements can be written most effectively. This exemplification can be broken down into four tips. Continue reading to learn about how to apply these simple tips to your own writing.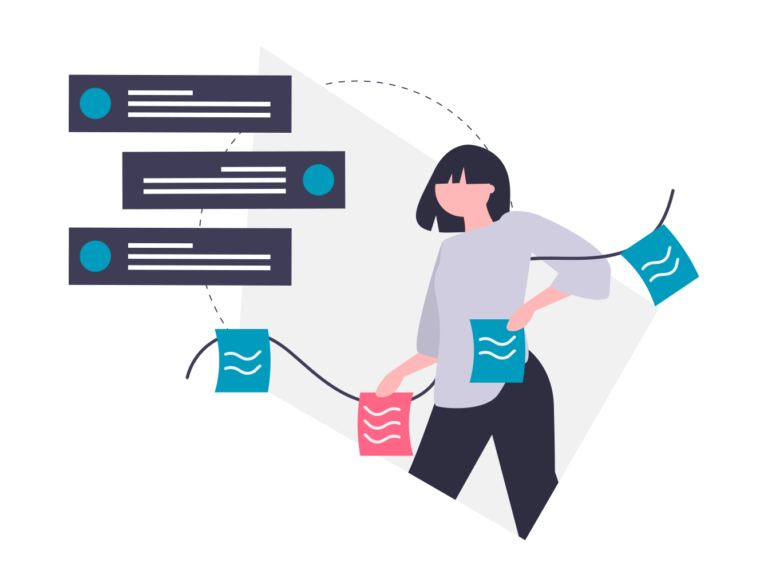 Tip 1: Include the Elements
As was mentioned at the end of Chapter 1, there are four key elements that build a thesis statement – and these same elements can be used to build thesis restatements too. The first is the inclusion of task language. The task language provided in the table below works to inform the reader of both the format of the assignment (essay, dissertation, etc) and its type (discuss, evaluate, etc.). From this information, an experienced reader should then be able to predict the likely structure of the essay based on their experience:

The second and third aspects are usually constructed from the topic of the essay and its key arguments. While the topic is simple as it's often taken directly from the essay question, the writer's key arguments are somewhat more complex as they're drawn from the body-paragraph main ideas – as outlined in the essay's topic sentences. As can be seen in the following table, however, these aspects are straightforward enough to write once the body section is complete (a thesis restatement should not be written before this stage):
When writing a thesis restatement, students should also remember to provide their main ideas in the same order as presented in the body section of their essay, also including stance (writer opinion) as the fourth element wherever required:
Tip 2: Paraphrase the Thesis Statement
While it's important that the meaning of the original thesis is restated by the writer in the concluding paragraph, this doesn't mean that precisely the same words should be used. In fact, doing so might appear lazy or repetitive to the reader. Instead, writers should use a wide variety of techniques to help them restate their thesis in different words and linguistic structures.
The most helpful techniques are listed for students below: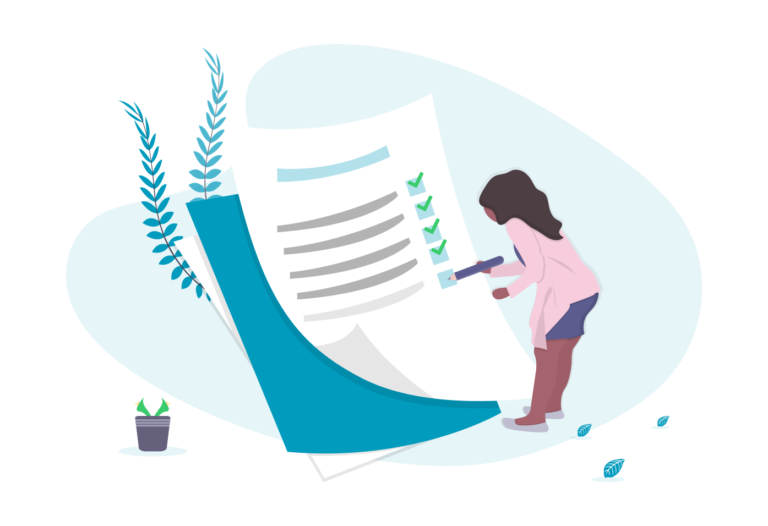 Students should remember, of course, that it's not necessary to paraphrase every word. Names, collocates and subject-specific words should be maintained, as can small grammatical words such as prepositions and determiners.
Tip 3: Be Specific and Concise
An effective thesis restatement should always be specific and concise. Specificity is critical as being vague will only confuse your reader or lead them to believe that you're as unsure about your topic as they are. Likewise, overwritten text may be tiring for the reader and will use up your limited word count. To see this in action, take a look at the two example thesis restatements below and see why example A has the best balance of specificity and concision: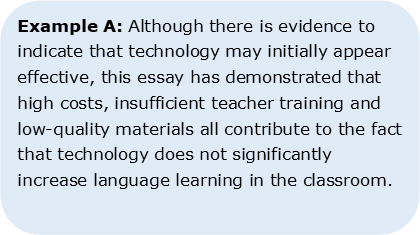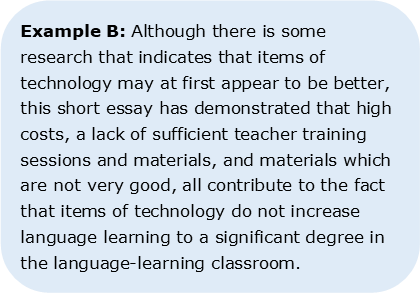 Tip 4: Edit Carefully
Finally, remember to check every aspect of your essay carefully for grammar and spelling errors before submission, including your concluding thesis restatement. Should a reader spot too many errors in your writing, their confidence in your argumentation will be reduced (and so too may your grade).
Referencing
To reference this reader:
Academic Marker (2022) Thesis Restatements. Available at: https://academicmarker.com/essay-writing/concluding-paragraphs/thesis-restatements/ (Accessed: Date Month Year).
Related Sources
2 of 3 Chapters Completed
Once you've completed all three chapters in this short reader about Thesis Restatements, you might then wish to download our Chapter Worksheets to check your progress or print for your students. These professional PDF worksheets can be easily accessed for only a few Academic Marks.
To save yourself 2 Marks, click on the button below to gain unlimited access to all of our Thesis Restatements Chapter Worksheets. This All-in-1 Pack includes every chapter, activity and answer key related to this topic in one handy and professional PDF.
Looking for live support?
Our tutors are here to help! Academic Marker has three centres of teaching excellence that support and supplement our e-learning pathways, offering private and group services to suit all educational budgets. Enrol today and receive a 10% discount on tailored tuition, group workshops, study programmes and materials development 🎁
Collect Academic Marks
🎁
Free
to join the community
7 Marks for daily e-learning

20-30 for feedback and testimonials

20-100 for referring others