What is an academic dissertation?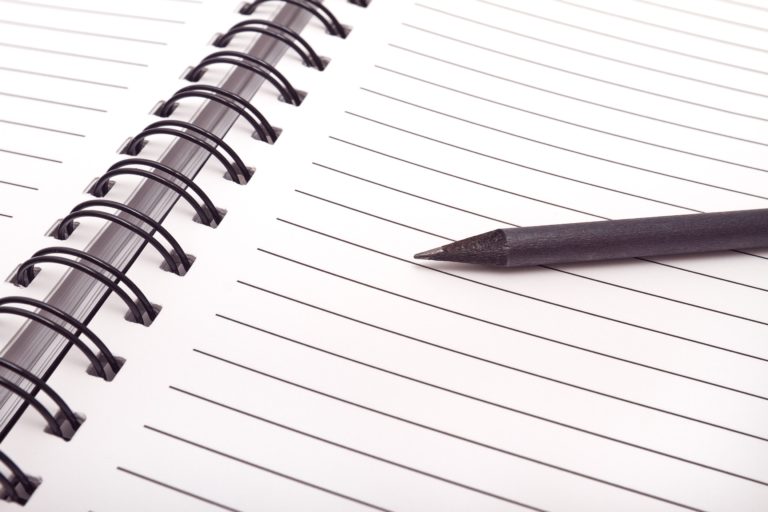 This is the first of three chapters about Dissertations. To complete this reader, read each chapter carefully and then unlock and complete our materials to check your understanding.   
– Introduce the concept of a dissertation
– Differentiate dissertations from essays and theses
– Discuss when and how dissertations are assigned
During your time at university, whether to complete a bachelor's, master's or doctoral degree, you'll be required to complete many assessed assignments. Such assessments are designed to demonstrate to tutors and course convenors that students are able to understand and use the complicated concepts being discussed during lectures, seminars and in the assigned wider readings. While an essay may be the standard type of written assignment expected at university, it's the dissertation that's the most common extended piece of written work. The following three chapters focus precisely on what a dissertation is, when one may be assigned to a student, and which elements such a dissertation may contain. Guidance is also provided about how a student can most effectively choose a dissertation topic. 
How are essays, dissertations and theses different?
Many students become somewhat confused about the differences between essays, dissertations and theses, but what's important to remember here is that both dissertations and theses are in fact a type of essay. Essays, then, are assessed pieces of academic written work that are conducted in a formal and academic style. While essays tend to be shorter than 5,000 words and may be structured in a number of different ways (such as a cause and effect or evaluative essay), this is not the case for dissertations and theses.
To make the situation more confusing for students, British and American dialects tend to use the words 'dissertation' and 'thesis' with opposite meanings to each other. Focussing on the British interpretation, a dissertation is normally a 10,000- to 20,000-word primary research paper of limited scope that may be completed in a period of three to six months. A thesis, on the other hand, is the expected output of a  PhD programme and is usually between 40,000 and 80,000 words in length. Unlike a dissertation, theses may take between two and four years of full-time investigation and writing to complete.
When are dissertations assigned?
If a thesis is expected at the doctoral level and essays are most commonly assigned during bachelor's degrees, then it seems most likely that a student will be assigned a dissertation at the master's degree level – and this is most usually the case. However, at universities that follow the British model, a dissertation of around 10,000 words is often assigned in the third year of an undergraduate degree, with master's degrees requiring slightly lengthier dissertations of between 10,000 and 20,000 words. Of course, the level of research quality and originality expected during a master's programme is much higher than for a bachelor's degree.
Now that you have a general understanding of what a dissertation is and why one might be assigned, the next step is to understand the seven sections of a dissertation so that you can replicate this structure in your own assignment.
1 of 3 Chapters Completed
Once you've completed all three chapters about dissertations, you might also wish to download our beginner, intermediate and advanced worksheets to test your progress or print for your students. These professional PDF worksheets can be easily accessed for only a few Academic Marks.

Looking to change pathway?
While reading is important, community members might also benefit from a different study pathway, one that offers interactive "microlearning" activities. We have hundreds of videos, quizzes, assignments, discussion topics and more in our Course Library and Practice Labs, ready to explore.
Collect Academic Marks
🎁
Free
to join the community
15 Marks for daily e-learning

20-30 Marks for leaving feedback

50-250 Marks for referring your friends