What are the key elements of an academic abstract?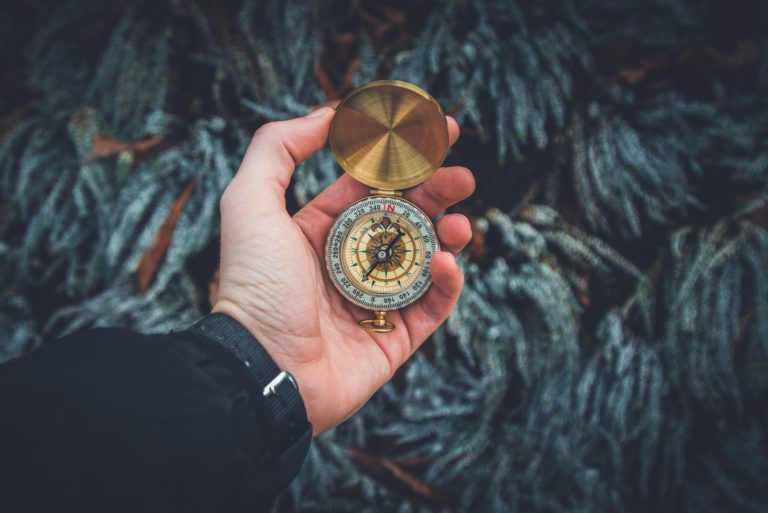 This is the second of three chapters about Abstracts. To complete this reader, read each chapter carefully and then unlock and complete our materials to check your understanding.   
– Divide abstracts into five key elements
– Discuss each of the five key abstract elements
– Provide authentic examples to help guide the reader
Having discussed the wider concepts of an academic abstract in Chapter 1, this chapter now aims to outline the common elements of a successful abstract as used in a dissertation or thesis. However, in addition to there being variation in the type of abstract required (and therefore which elements to include), it's worth mentioning at this stage that a writer may also decide to include or omit any of the five elements provided below if the project so requires it. Nevertheless, we've outlined and provided examples of these five key elements to help you write an effective abstract.
1. The Introduction (15%)
Just like an essay has an introduction and a conclusion, so too does an abstract. A good writer should dedicate at least a few sentences to providing the context or background of the research paper, to explaining any motivation for conducting that specific research, and to identifying the significance of the research and how it aims to fill a research gap. The introduction to our Chapter 1 example abstract has been provided for your reference below:

2. The Purpose (25%)
Often larger than the introduction element is the paper's purpose. To complete this section effectively, a writer should consider the aims and intentions of their study as well as outline any important questions or hypotheses. How the research intends to develop those aims and hypotheses should also be highlighted for the reader. 
3. The Method (25%)
The third and largest element of an academic abstract is usually used to briefly explain the research methodology. Were quantitative or qualitative methods used, for example, or was the data triangulated in any way? Use this section to concisely justify and identify your study's approaches, methods, design aspects, key variables and any relevant data-analysis procedures.
4. The Results (20%)
Following the methodology, most effectively written abstracts (particularly of the informative type) assign about 20% of their word count to presenting the main findings and results of the research's key aims, questions and hypotheses, as well as providing some discussion of any additional considerations that were encountered during the research process. Our example abstract on Cameroon Pidgin English below covers many of these important areas:
5. The Conclusion (15%)
The final aspect worth considering (the conclusion) functions much like an essay conclusion in that the writer may discuss here the significance or importance of the research findings. Some consideration of the research's contribution to the field may be highlighted to the reader as well, in addition to practical suggestions for application of the research or implications for future research.
Having deconstructed an example abstract into its five key elements, the final aspect of abstract writing is about recognising the important tips that will help you to write an effective abstract confidently and easily every time.
2 of 3 Chapters Completed
Once you've completed all three chapters about abstracts, you might also wish to download our beginner, intermediate and advanced worksheets to test your progress or print for your students. These professional PDF worksheets can be easily accessed for only a few Academic Marks.

Looking to change pathway?
While reading is important, community members might also benefit from a different study pathway, one that offers interactive "microlearning" activities. We have hundreds of videos, quizzes, assignments, discussion topics and more in our Course Library and Practice Labs, ready to explore.
Collect Academic Marks
🎁
Free
to join the community
15 Marks for daily e-learning

20-30 Marks for leaving feedback

50-250 Marks for referring your friends