How can I write an effective academic abstract?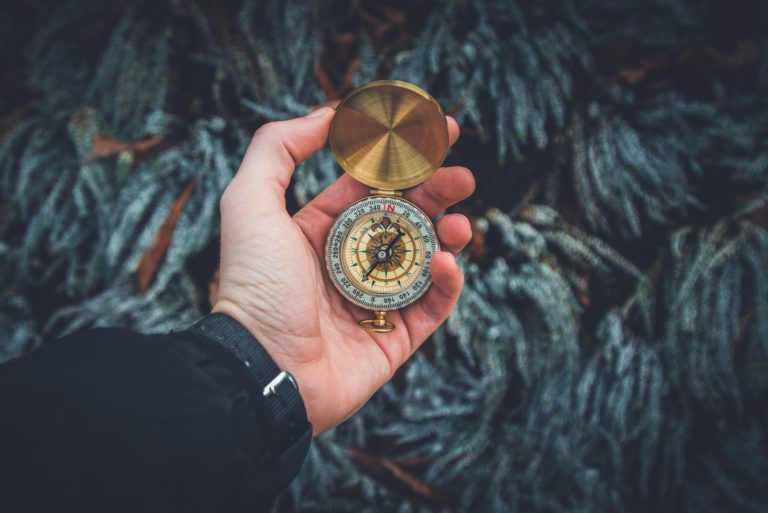 This is the third and final chapter about Abstracts. To complete this reader, read each chapter carefully and then unlock and complete our materials to check your understanding.   
– Introduce the concept of an effective abstract
– Provide six pieces of advice for improving abstract success
– Highlight mistakes that should be avoided
This final chapter about writing a dissertation or thesis abstract focuses on the six tips that may help students to achieve academic success. Having carefully considered the purpose and motivation of an abstract in Chapter 1 and discussed its key structural elements (with examples) in Chapter 2, the last aspect of abstract writing is about remembering the following six pieces of advice.
1. Always Check Requirements
As always before writing academically, a student creating an abstract should remember to consider the requirements of length, formatting and style. While a tutor or module handbook may provide guidelines about this, if an author is writing their abstract with the purpose of getting published then it's that author's responsibility to carefully check the formatting requirements of a particular academic conference or journal. 
2. Think About Timing
The second piece of advice is about considering when to write your abstract. Though it may be tempting to begin writing one immediately to gather your thoughts, an abstract is usually the last written section of an extended essay. This is simply because the content of an abstract should rely heavily on the content of the essay body section. If, for example, the essay content were to change (as is likely to happen during the research process), then the abstract would require updating also for each and every modification. With this in mind, when writing your abstract, remember also to avoid self-plagiarism by paraphrasing thoroughly any previously written sentences that summarise your research context, methodology or results.
3. Consider Your Structure
As is outlined in Chapters 1 and 2, there are four possible abstract types (critical, highlight, descriptive and informative) and five potential elements (introduction, purpose, methods, results and conclusion) that could be employed by a writer. Before you begin writing your abstract, carefully consider and select the most appropriate abstract type and elements for your particular research project.
4. Proofread Thoroughly
Also important is that an abstract is thoroughly proofread by the writer and their peers. Seeing as an abstract is often the first section of the dissertation or research project that the reader encounters, features of grammar and spelling throughout the abstract should be as well-formed as possible. After checking it yourself, perhaps ask a friend or fellow student to double check your abstract for typos, unclear expressions or tautologous words. And don't forget to also consider which tenses and aspects you're using in your abstract, much as you would in any section of a dissertation. The general advice here is to try to use the present simple to explain generalisations about the results of a study, the present continuous to reveal ongoing work in the field, the present perfect to show how the present study continues a research tradition and the past simple to convey a completed action in the existing study.
5. Check for Key Words
While many academics will write an abstract simply to complete an academic assignment, for those that are expecting to have their research paper published it's important to also carefully consider the key words used throughout that abstract. By placing a few important key words and word groupings into an abstract, a writer is able to better assist online searches and the efficiency of indexing – making their research more accessible to the academic community.
6. Avoid Mistakes
Finally, here are five pitfalls that you should avoid falling into when writing an academic abstract if you wish to have academic success:
Don't be overly specific as abstracts are intended to be brief outlines.

Try not to use undefined abbreviations or include images or tables.

Delete any irrelevant information, be concise and practise clarity.

Don't go over the word count; a publisher may have to read many abstracts before deciding whether to commission a book or publish a journal.
Talk generally about studies and research instead of using citations.

 
Now that you've completed our three chapters about abstracts, consider visiting our materials section below to unlock our beginner, intermediate and advanced worksheets about this topic. These worksheets and additional materials are designed to support learning and quickly check understanding.
3 of 3 Chapters Completed
Once you've completed all three chapters about abstracts, you might also wish to download our beginner, intermediate and advanced worksheets to test your progress or print for your students. These professional PDF worksheets can be easily accessed for only a few Academic Marks.

Looking to change pathway?
While reading is important, community members might also benefit from a different study pathway, one that offers interactive "microlearning" activities. We have hundreds of videos, quizzes, assignments, discussion topics and more in our Course Library and Practice Labs, ready to explore.
Collect Academic Marks
🎁
Free
to join the community
15 Marks for daily e-learning

20-30 Marks for leaving feedback

50-250 Marks for referring your friends