What are the most common prefixes in academic writing?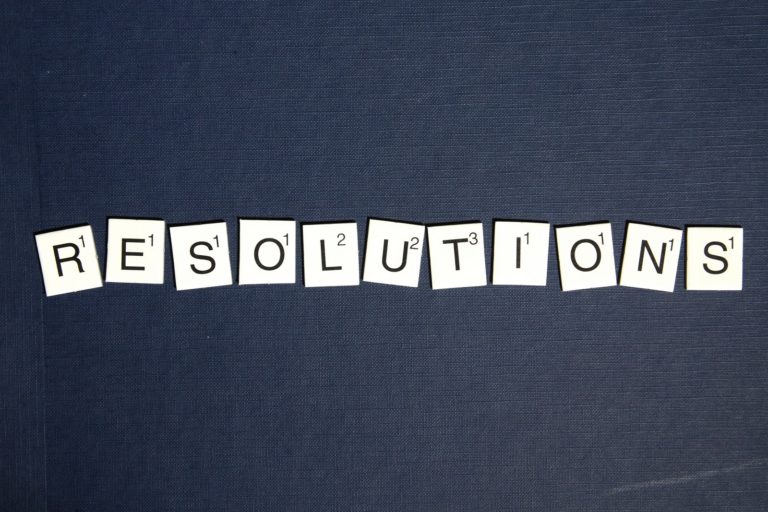 This is the third and final chapter about Prefixes. To complete this course, read each lesson carefully and then unlock and complete our materials to check your understanding.   
– Categorise prefixes by word class (noun, verb and adjective)
– Provide a list of the most common academic prefixes
– Use examples to clarify meaning for the learner
Before you begin reading...
This topic now has an interactive unit:
Prefixes and Word Meaning
knowledge checks and quizzes

skills practices, tasks and assignments
By now you should understand the various purposes of prefixes and can recognise their different types, but you may not yet know which prefixes you're most likely to need when using English at the university level. The following tables therefore provide the prefix, the word meaning, and examples of the words themselves to assist you in recognising and using academic nouns, verbs and adjectives.
1. Common Academic Noun Prefixes
Nouns are easily the most common word class that you'll be needing when studying English, particularly when writing formally such as in academic writing. 
2. Common Academic Verb Prefixes
Finally, adjectival prefixes may also be used with some frequency during your academic career, particularly in combination with noun phrases.
Once you've mastered how to understand, recognise and use such prefixes in your speech and writing, you should be able to recognise vocabulary more easily in the future. To test yourself, perhaps spend a few Academic Marks to download and complete the beginner-, intermediate- and advanced-level worksheets for this topic. 
Referencing
To reference this reader:
Academic Marker (2022) Prefixes. Available at: https://academicmarker.com/grammar-practice/affixes/prefixes/ (Accessed: Date Month Year).
Related Sources
3 of 3 Chapters Completed
Once you've completed all three chapters about prefixes, you might also wish to download our beginner, intermediate and advanced worksheets to test your progress or print for your students. These professional PDF worksheets can be easily accessed for only a few Academic Marks.

Looking to change pathway?
While reading is important, community members might also benefit from a different study pathway, one that offers interactive "microlearning" activities. We have hundreds of videos, quizzes, assignments, discussion topics and more in our Course Library and Practice Labs, ready to explore.
Collect Academic Marks
🎁
Free
to join the community
15 Marks for daily e-learning

20-30 Marks for leaving feedback

50-250 Marks for referring your friends