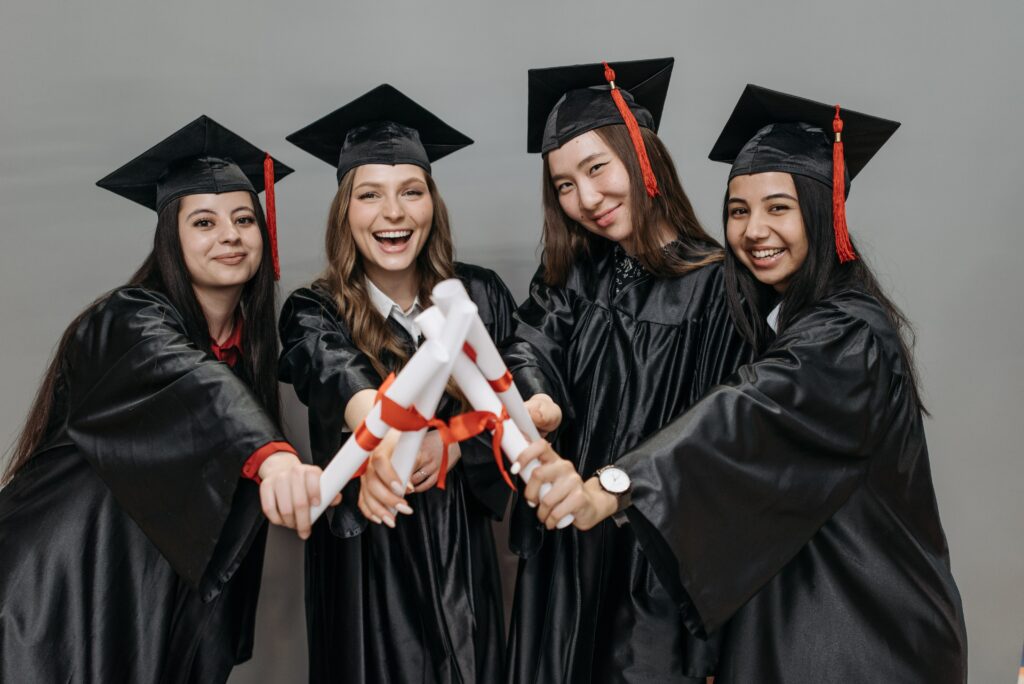 Welcome to Academic Marker
We offer an online support platform for achieving advanced English proficiency and academic success. Our interactive courses, activities, resources and services are specially designed to assist students and teachers with the transition to university and beyond. While our focus may be on English for Academic Purposes (EAP), anyone who wishes to improve their language skills, confidence and ability is welcome to join our community. Simply sign up, select a study pathway, and let Academic Marker guide your learning.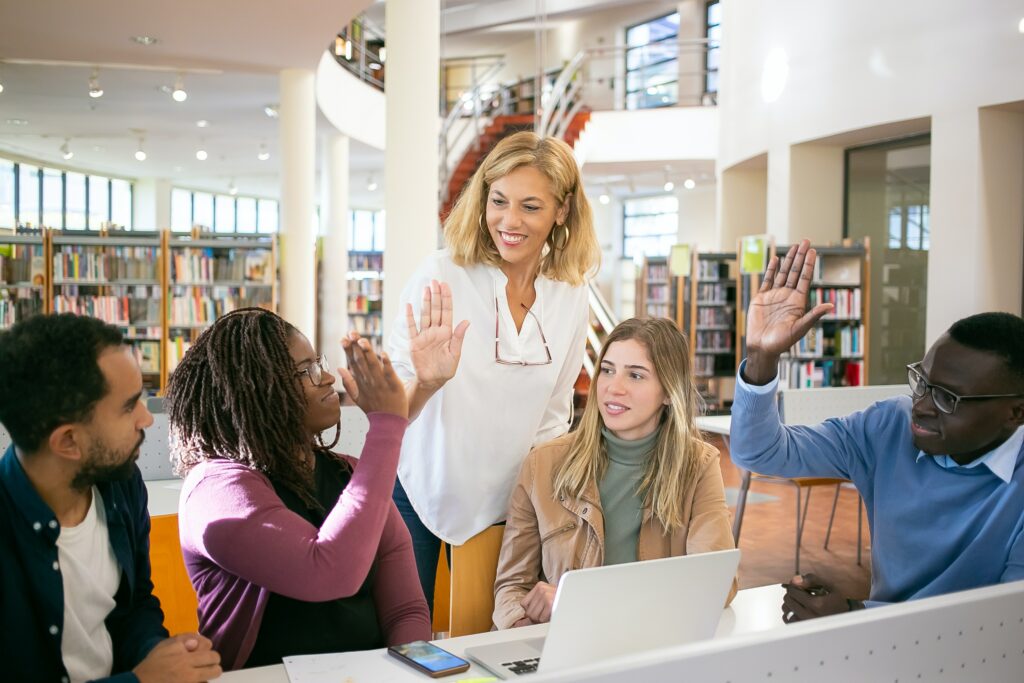 🎁 Receive 75 Marks
It's easy to join the Academic Marker community and begin accessing free materials - just click to sign up using a personal or institutional email address. Before joining however, it might be a good idea to learn more about our support platform and unique system of Academic Marks. Earned by engaging with the platform, these Marks provide our community with free access to professional courses, lab tasks, activities, assignments, forums and other resources that enhance academic development and English proficiency.
Collect Academic Marks
🎁
Free
to join the community
5 Marks for visiting daily

15 Marks for writing feedback

30 Marks for leaving a testimonial

50-250 Marks for referring your friends
1. With friends and classmates
If you've benefitted from having free access to our courses, labs, readers, forums, services and more, consider recommending our support platform to your friends, colleagues and classmates. As we are only a small collective of working academics here at Academic Marker, our team doesn't yet have the time or backing to invest in competitive advertising. To continue volunteering our free hours, we rely on feedback and encouragement from our community and word-of-mouth recommendations. Thanks for your support.
2. Within an institution
Academic Marker encourages the sharing of knowledge among our community. Any academics or academic institutions that wish to link to our content via email, within course materials or through a Learning Management System (such as Moodle) are welcome to do so. Community members may also adapt and reuse our materials for academic purposes provided no financial sum is charged, the Academic Marker branding is visible and maintained, and a clear reference and hyperlink is provided. Thank you for understanding.
Academic Marker
"A mark of academic excellence."