Welcome to Academic Marker, an online support tool for English academics. Whether you're a new university student, an experienced lecturer or are simply looking to improve your English, our team of experts can offer high-quality academic guidance and assistance to anyone that needs it. Click on an image below to begin accessing our library of professional self-study materials, short academic courses and personalised academic services.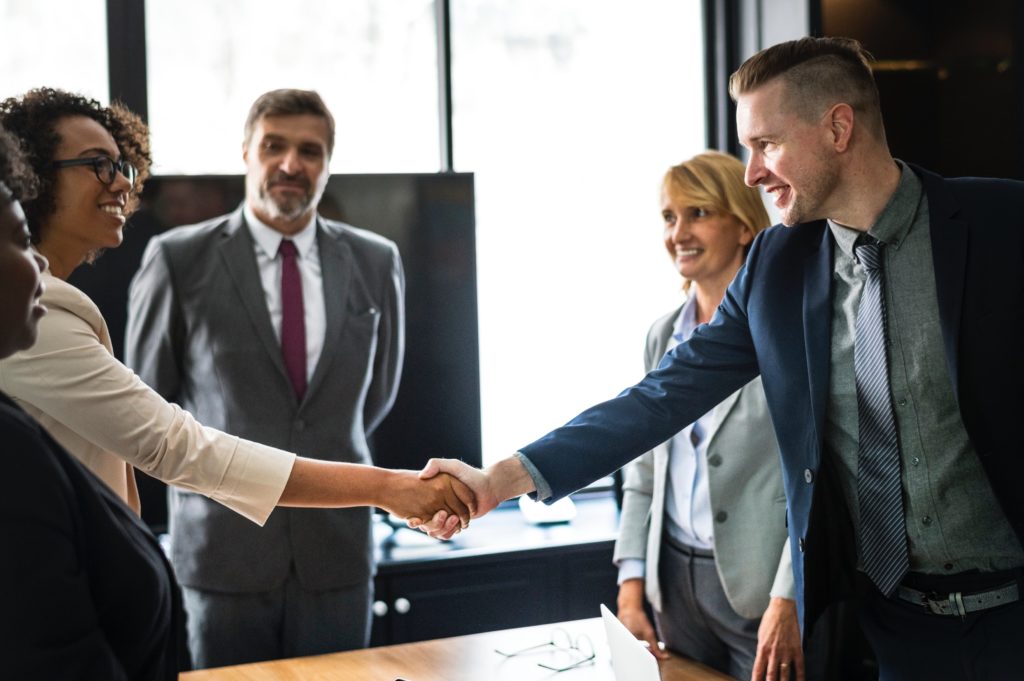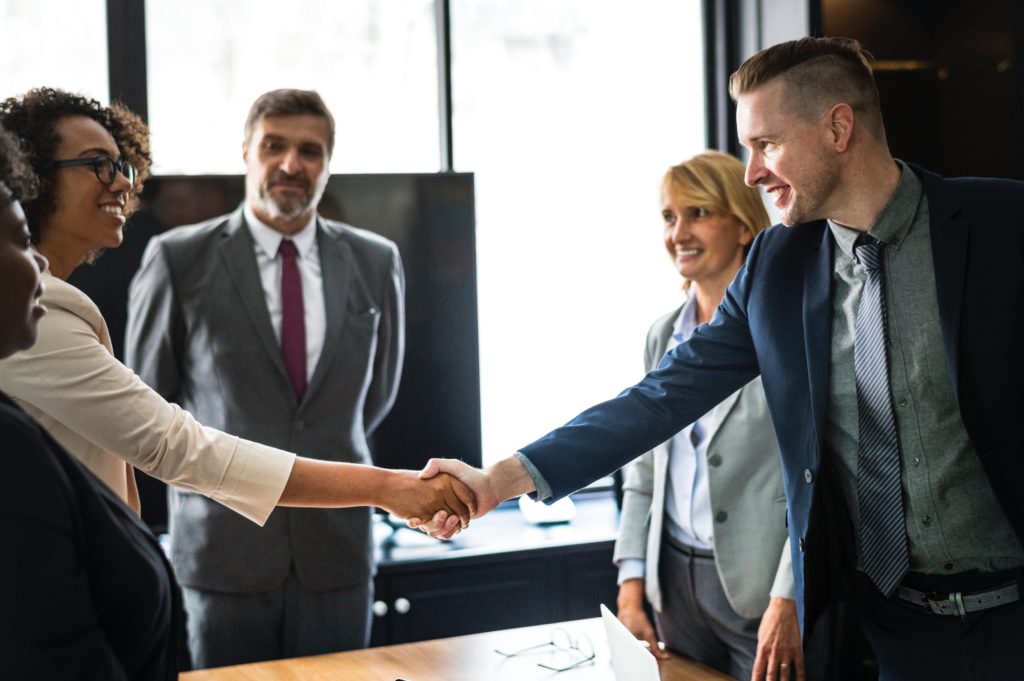 Career Guidance
Information about finding, applying, and preparing for that perfect job or scholarship.
Grammar, punctuation, sentence structures and more, explained in our short courses.
Let's share...
Because Academic Marker encourages the sharing of knowledge among our community, any academics or academic institutions that wish to to link to our content via email, within course materials or through a Learning Management System (such as Moodle) are freely able to do so.