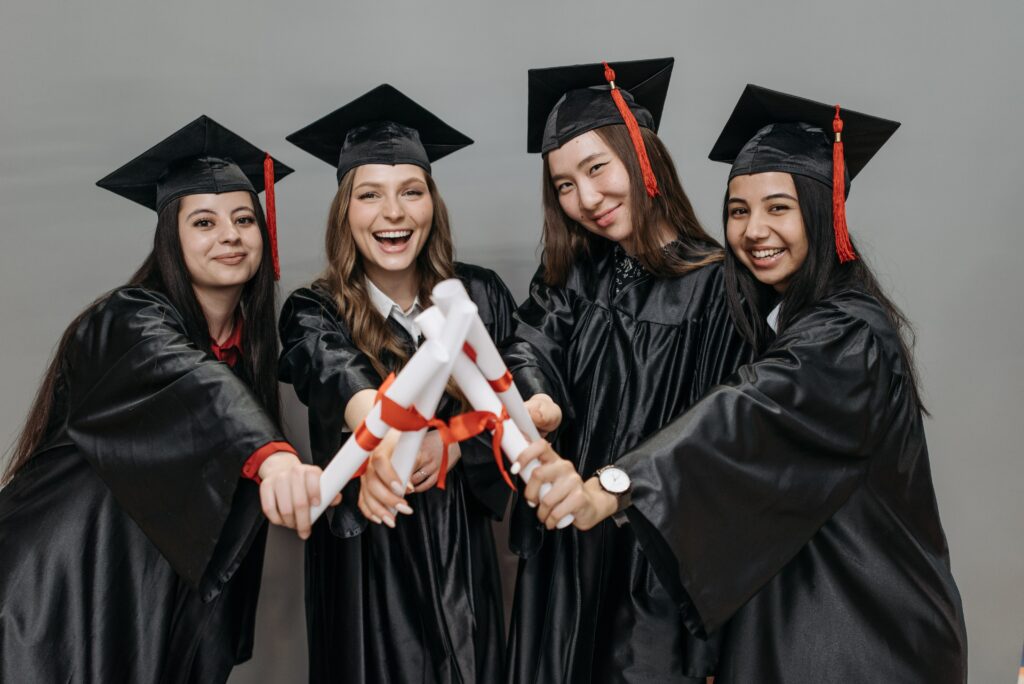 Welcome to Academic Marker
Academic Marker is an e-learning platform for achieving advanced English proficiency and academic success, supported by three centres of teaching excellence. As part of our commitment to sustainable and accessible education, anyone who wishes to improve their communicative confidence in our Course Library, Practice Labs and Reading Hub pathways can gain free access by simply signing up. Our resources and tutors are here to assist students, tutors and professionals with the transition to university and beyond.
Select an E-Learning Pathway
Academic Marker has hundreds of hours of independent study in its three e-learning pathways, designed to supplement in-class tuition and further develop knowledge and communicative skills. To unlock new courses, activities and downloadables, either sign up and collect daily Academic Marks or enrol for full access.
Academic courses and units, with videos, activities, quizzes, assignments and more.
Short interactive lab tasks that practice skills such as listening, writing and grammar.
Learning through reading, with hundreds of academic topics, chapters and worksheets.
Visit the Teaching Centres
Our team of experienced English and academic skills tutors are here to understand and support your educational needs. Whether you'd like to reserve private tuition, join group workshops and programmes or design learning materials, we offer a wide variety of quality-assured services in our three teaching centres. 
In addition to our e-learning pathways and teaching centres, we've collected a number of extra resources that might be helpful for your studies. From book and website recommendations to marking rubrics, dictionaries and glossaries, each resource is selected to improve English proficiency and academic confidence.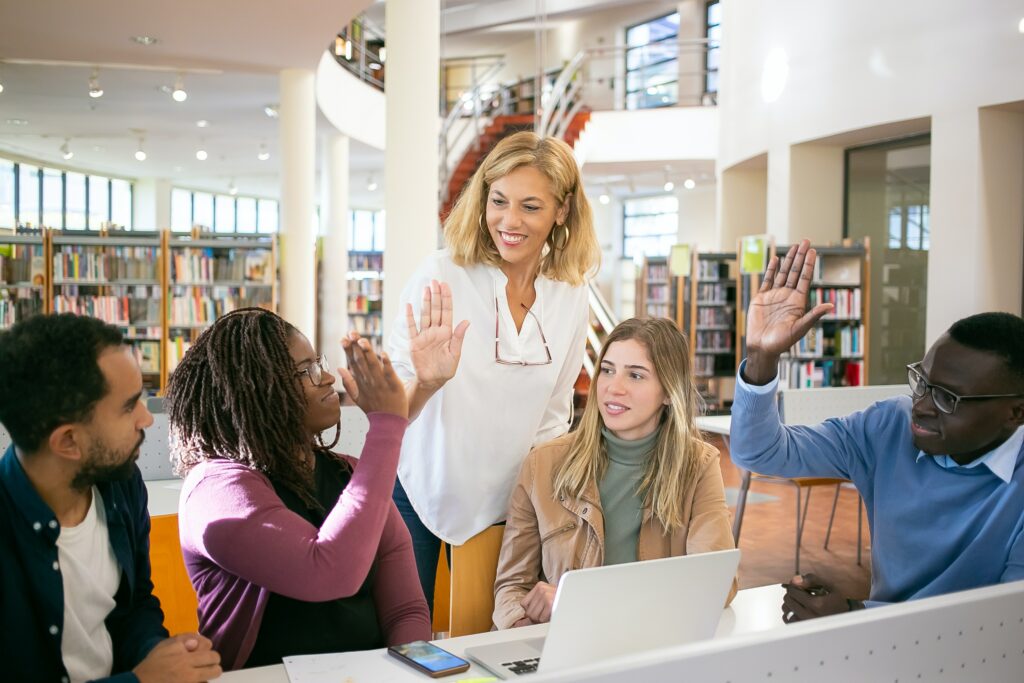 🎁 Receive 15 "Marks"
It's easy to join the Academic Marker community and begin accessing free materials - just click to sign up using a personal or institutional email address. Before joining however, it might be a good idea to learn more about our platform and unique system of "Academic Marks". Earned through engagement, Marks provide our community with daily access to hundreds of courses, tasks, activities, assignments, forums and other resources that enhance academic development and English proficiency.
Collect Academic Marks
🎁
Free
to join the community
3 Marks for daily e-learning

10-20 for feedback and testimonials

10-50 for referring others