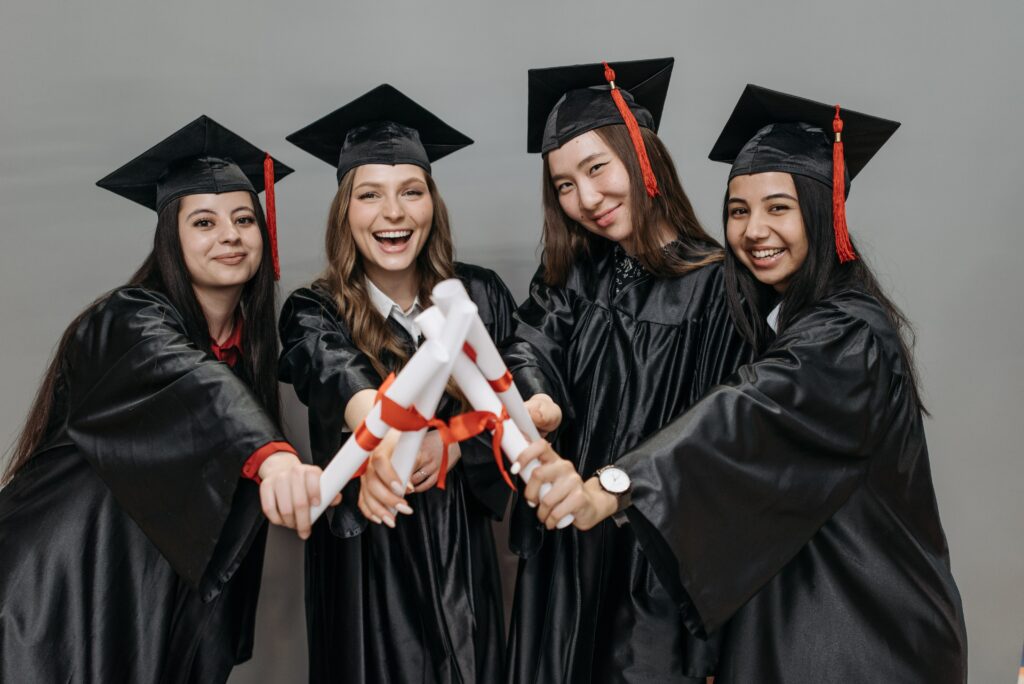 Welcome to Academic Marker
We offer a self-guided e-learning platform for achieving advanced English proficiency and academic success. Our interactive courses, activities and resources are specially designed to assist students and teachers with the transition to university and beyond. While our focus may be on English for Academic Purposes (EAP), anyone who wishes to improve their language skills, confidence and ability is welcome to join our community. Simply sign up, select a study pathway, and let Academic Marker guide your learning.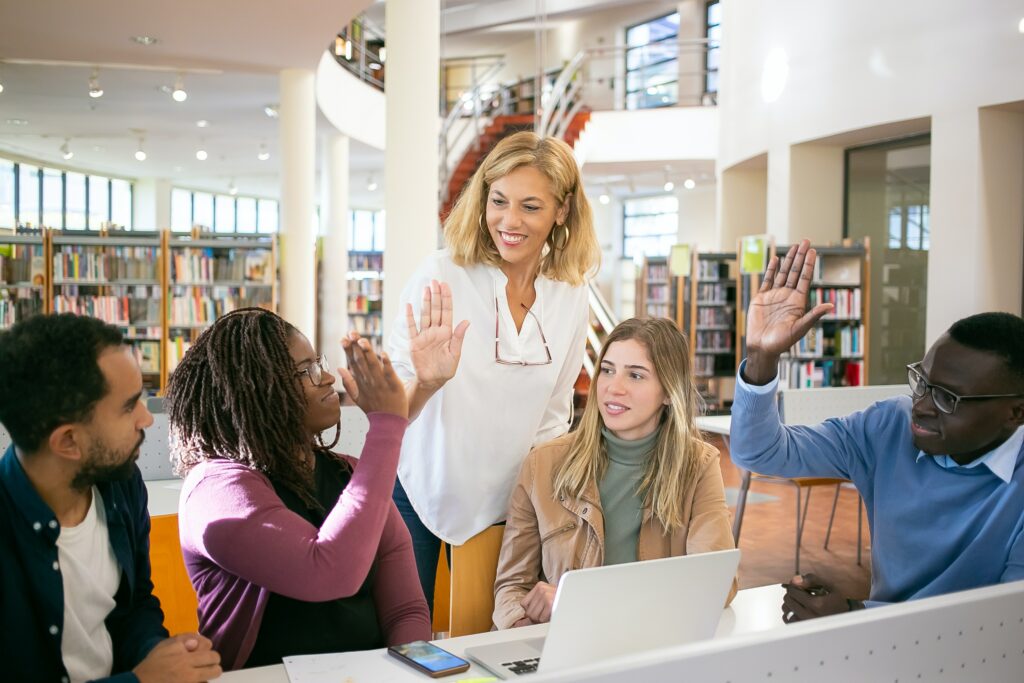 🎁 Receive 40 "Marks"
It's easy to join the Academic Marker community and begin accessing free materials - just click to sign up using a personal or institutional email address. Before joining however, it might be a good idea to learn more about our platform and unique system of Academic Marks. Earned through engagement, Marks provide our community with daily access to hundreds of courses, tasks, activities, assignments, forums and other resources that enhance academic development and English proficiency.
Collect Academic Marks
🎁
Free
to join the community
15 Marks for daily e-learning

20-30 Marks for leaving feedback

50-250 Marks for referring your friends
Academic Marker
"a mark of academic excellence"