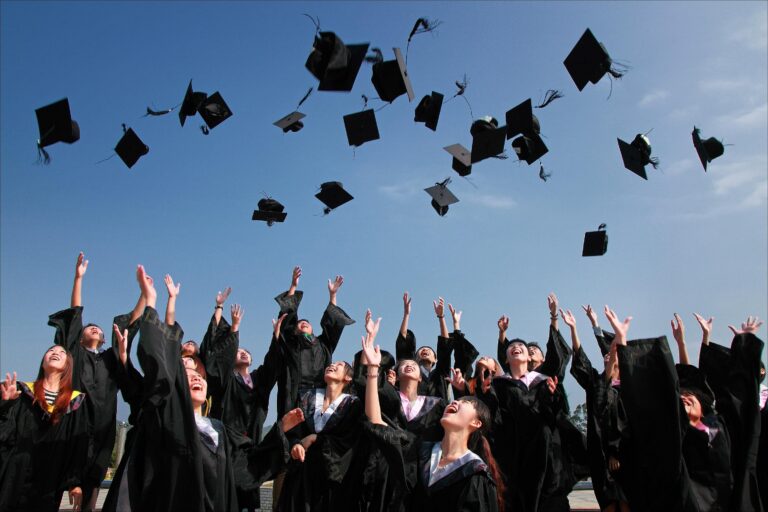 About Academic Marker
Welcome to our online support platform for achieving advanced English proficiency and academic success. This page is for anyone who's interested in joining the Academic Marker community but wishes to first learn more about our purpose and services. We explain who this site is for, how the platform was founded, and how to unlock and share our courses, lab tasks, readers and other materials. By joining the community, you'll gain access to our free interactive materials and personalised study support.
Is Academic Marker for me?
Every course, activity, resource and service offered by Academic Marker is designed to assist our growing community with the transition to university and beyond. If you speak English and can answer "yes" to any of the following statements, you are welcome to join our community and access free educational materials: 
✔ I wish to enhance my English vocabulary, grammar and confidence.
✔ I wish to improve my academic knowledge, skills and style.
✔ I am a high school student preparing to apply for or enter university. 
✔ I am a university student completing a Bachelor's, Master's or Doctoral degree. 
✔ I am a recent graduate whose job requires advanced English proficiency. 
✔ I am a tutor preparing to teach essay writing, academic skills or EAP. 
Who founded Academic Marker?
This platform was launched in January 2019 by three academics from England who share a passion for offering advanced English support online. We are computer scientists, published authors and managers in English for Academic Purposes (EAP) at top British universities who spend much of our free time developing and managing Academic Marker. We've gained extensive global experience in tertiary institutions and know what it means to be part of an academic community - and how demanding university life can be (particularly in a second language). We therefore decided to offer our support and expertise to students and tutors around the world, helping our community improve English ability, avoid common pitfalls, achieve academic success, and generally enjoy the university experience.
What study pathways do we offer? 
Here at Academic Marker, we've carefully developed hundreds of educational resources that encourage and support autonomous learning and skills enhancement. To ensure success, we cater for the various needs and learning styles of our community members by offering three "microlearning" study pathways. These pathways are our Course Library, Practice Labs and Reading Hub.
The Course Library contains dozens of interactive "microlearning" units, each offering helpful instruction on sometimes-complex academic-English topics. These units support effective learning through video tutorials, audio and written texts, knowledge checks, quizzes, assignments and other activities.  
For those who already have a good level of academic knowledge and are more focussed on improving skills (listening, speaking, reading, writing, grammar and vocabulary), our varied Practice Labs offer authentic input texts and "microlearning" activities to enhance academic skills in an interactive and productive way. 
The hundreds of chapters and worksheets contained in our Reading Hub form a growing collection of informative Academic Readers, each of which is designed to improve academic knowledge and English-language proficiency. Focussed on learning-by-reading, this hub tends to be particularly useful for EAP tutors. 
What is "microlearning"?
Each of our three study pathways follows a "microlearning" method, providing our community with a learner-guided, flexible approach to education. Rather than having to complete a course, lab or reader from start to finish, community members can select the knowledge, skills and language activities that benefit and interest them most, completing these activities in the order that better suits their needs. While we of course offer logical routes for study progress, the flexibility that microlearning affords our community has been shown to increase engagement and learner autonomy - which is an invaluable skill at university and beyond.
Do we offer personalised support?
Yes, to further support our community members, we also provide (on a limited, premium basis) a number of tailored services to ensure English mastery and academic success. These include:
+ personal/institutional subscriptions for full access to our study pathways
+ feedback on written and spoken texts (such as essays and presentations) 
+ online advice, counselling and tuition for English and academic needs 
+ materials creation and design, teacher training, and technical support
What are Academic Marks?
To keep our materials free and accessible, we created a system of Academic Marks to complement the Academic Marker brand. Earned by engaging with the platform, Marks provide our community with free access to professional courses, lab tasks, activities, assignments, forums and other resources that support academic development and English proficiency. It's easy to join our community and begin accessing free materials using these Marks - just sign up using a personal or institutional email address.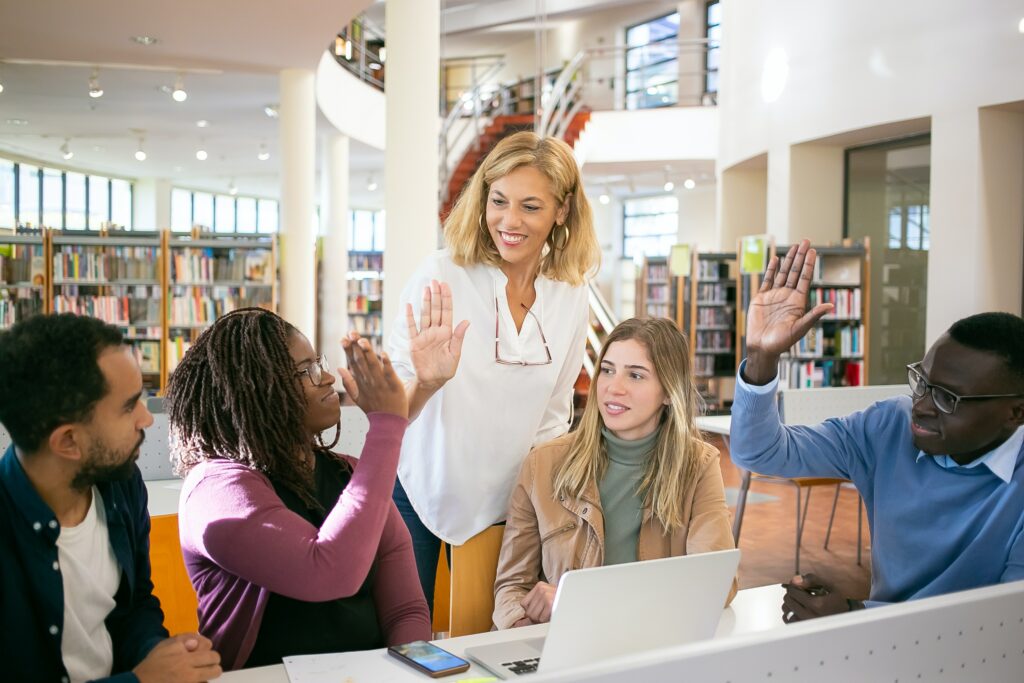 Collect Academic Marks
🎁
Free
to join the community
5 Marks for visiting daily

15 Marks for writing feedback

30 Marks for leaving a testimonial

50-250 Marks for referring your friends
Can our materials be shared? 
Yes, absolutely. In fact, we recommend that our community shares our content:
1. With friends and classmates
If you've benefitted from having free access to our courses, labs, readers, forums, services and more, consider recommending our support platform to your friends, colleagues and classmates. As we are only a small collective of working academics here at Academic Marker, our team doesn't yet have the time or backing to invest in competitive advertising. To continue volunteering our free hours, we rely on feedback and encouragement from our community and word-of-mouth recommendations. Thanks for your support.
2. Within an institution
Academic Marker encourages the sharing of knowledge among our community. Any academics or academic institutions that wish to link to our content via email, within course materials or through a Learning Management System (such as Moodle) are welcome to do so. Community members may also adapt and reuse our materials for academic purposes provided no financial sum is charged, the Academic Marker branding is visible and maintained, and a clear reference and hyperlink is provided. Thank you for understanding.
Can the community help out?
Because we're only a small team here at Academic Marker, we're always on the lookout for extra assistance from our community. If you're a tutor who's interested in designing and sharing materials or offering tailored academic support, contact us to let our team know. Similarly, any student who has constructive feedback (positive or negative) about our materials and services is encouraged to get in touch. As it's only through community support that we can improve the materials and services we offer, we warmly thank our community for their trust, feedback and contributions.
Academic Marker
"A mark of academic excellence."