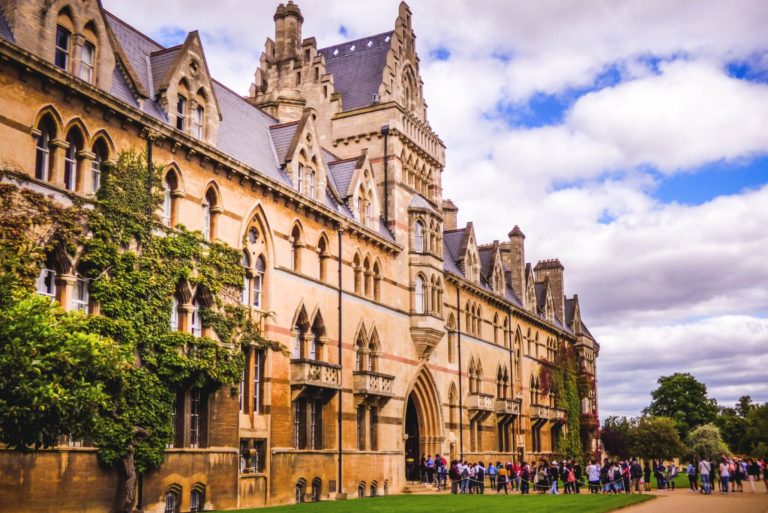 Whether you're a new university student, an experienced language tutor, are studying for an IELTS or TOEFL test or simply wish to improve your English, we're pleased you've found Academic Marker's support tool for advanced English proficiency. By joining our community, you can explore hundreds of English for Academic Purposes (EAP) lessons in our course library, chat with academics around the world in our forums, and download useful materials about topics such as grammar, vocabulary and essay writing. Whatever your purpose is for visiting, we hope you find our growing bank of resources and services useful. 
Who started Academic Marker?

This site was launched in January 2019 by three academics from England who realised they had a shared passion for online university-level English. We are Michael (me), my brother Andrew and my wife Louise. Together we are computer scientists and qualified English for Academic Purposes (EAP) tutors at top British universities. In addition to our day jobs, we now spend much of our free time as Directors of this site, making materials for you – our growing community. 
Why did we start this site?
We've lived around the world as students, teachers, course convenors and published authors, and we know through decades of experience what it means to be part of an academic community and how challenging that experience can be (particularly in a second language). We quickly realised that helping students and tutors improve their English ability, avoid common mistakes and enjoy the university experience was our calling, and working fully online our dream. 
How can learners access our materials?
To keep our materials free, accessible and copyright protected, we created a system of Academic Marks to complement the Academic Marker brand. These marks are collected through community involvement and can be used to unlock the hundreds of downloadable Worksheets, PowerPoints and other materials our team has published. To help new members get started, we offer 20 marks for joining our community, 3 more for every day you visit, 10 for offering helpful feedback, and monthly promotions too – so do sign up and stay tuned. 
Can the community help out?
Because we're only a small team, we're always on the lookout for extra assistance from our community, so if you think you might be interested in designing or sharing materials, please get in touch with Michael, Andrew or Louise at [email protected]. We also welcome and appreciate feedback, testimonials and shares and recommendations to friends, colleagues and study peers. However you get involved, let's work together to achieve advanced English ability and academic success.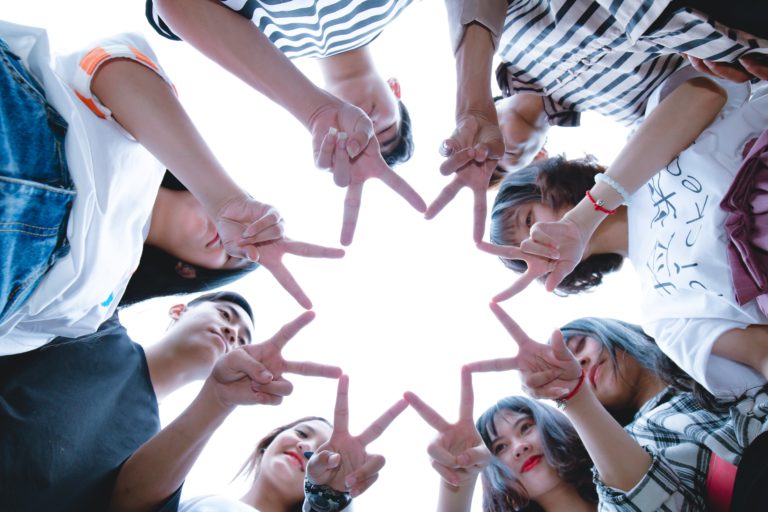 Academic Marker "A Mark of Academic Excellence"
Let's share...
Academic Marker encourages the sharing of knowledge among our community. Any academics or academic institutions that wish to link to our content via email, within course materials or through a Learning Management System are welcome to do so. Community members may also adapt and reuse our resources for academic purposes provided no financial sum is charged, our branding is maintained, and a clear reference and hyperlink is provided.