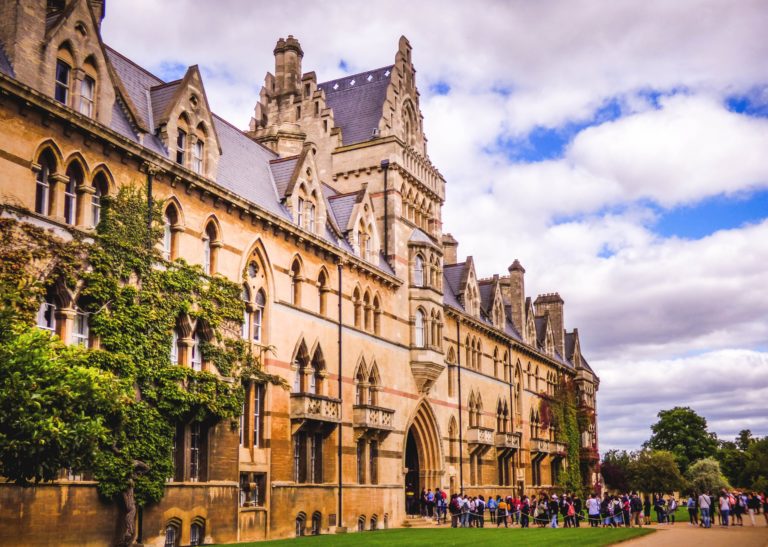 Whether you're a non-native speaker of English, have just started your first degree, or are a new teacher or experienced university lecturer, you've probably found Academic Marker because you're looking for information and materials about English and life as an academic. Perhaps you wish to chat in our friendly community forums, or maybe you'd like to learn more about grammar, vocabulary or essay writing. Whatever your purposes are for visiting, here you'll find a clear and easy-to-access library of lessons and resources, language examples, academic advice and rewarding activities.
Academic Marker was created at the end of 2018 for those studying or teaching primarily in English at academic institutions. We've been students, teachers, course convenors and published authors ourselves, and so we know through decades of experience what it really means to be part of an academic community and how challenging that experience can be – particularly in a second language. Recently, our group of global academics decided that the best thing to do with this knowledge and experience was to freely pass it on to you. By carefully designing lessons, materials and services, our professionals aim to improve your overall English language, skills, knowledge and grades, while making your life as an academic that little bit easier. 
To keep our resources as accessible as possible and to encourage community engagement, we created Academic Marks for students and tutors to collect and use. As a welcome gift, we provide ten marks for joining our community – plus an additional three marks for every day that you visit. Currently, these marks allow our community members to unlock and download our professional worksheets and PowerPoint materials, but in the future they will also provide discounts for any other academic services we offer. As "a marker of academic excellence", let Academic Marker guide you toward English success.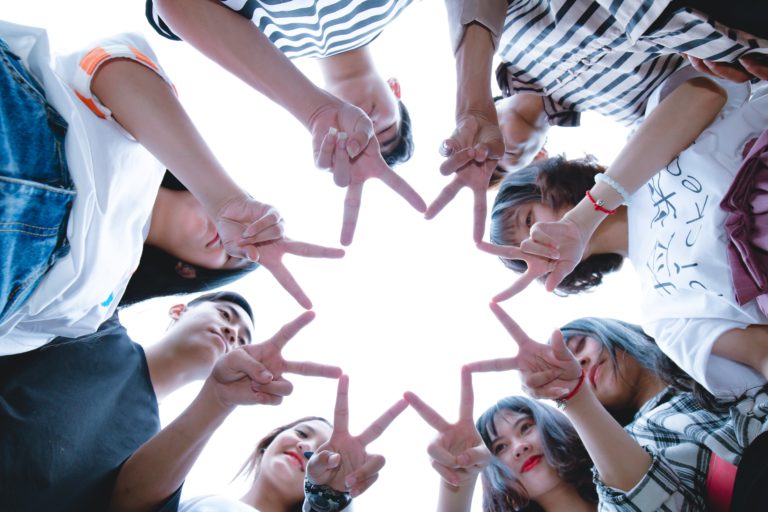 Let's share...
Academic Marker encourages the sharing of knowledge among our community, and so any academics or academic institutions that wish to to link to our content via email, within course materials or through a Learning Management System (such as Moodle) are welcome to do so. Community members are also free to adapt and reuse our resources provided that no money is charged, that our branding is maintained, and that a reference to our content is clearly displayed for the reader: Academic Marker (2020) INSERT PAGE TITLE. Available at: https://www.academicmarker.com/ (Accessed: INSERT DATE).