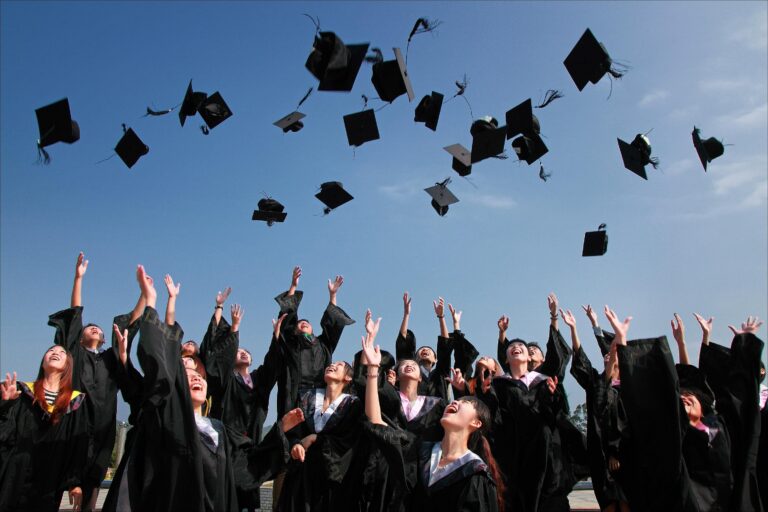 About Us
Welcome to Academic Marker, an e-learning platform for advanced English and academic success. This page is for anyone that's interested in joining the Academic Marker community and who wishes to learn more. We explain who this platform is for, why it was created, what guides our resources, and how to make the most from our study pathways and learning support. Whatever your learning needs, sign up to gain daily access to our growing library of educational English resources.
1. What is Academic Marker?
Academic Marker is a self-guided e-learning platform for achieving advanced English proficiency and academic success. We offer study pathways and learning support that help students and tutors feel best prepared for the transition to university and beyond. Whether you're a native or non-native speaker, our comprehensive and consistent educational toolkit is designed to meet teaching and learning needs.
Our pathways develop competence in:
✔ English for Academic Purposes (EAP)
✔ written, spoken and study strategies
✔ autonomy, criticality and reflective learning
✔ grammar, vocabulary and academic style
✔ learning methods and educational technology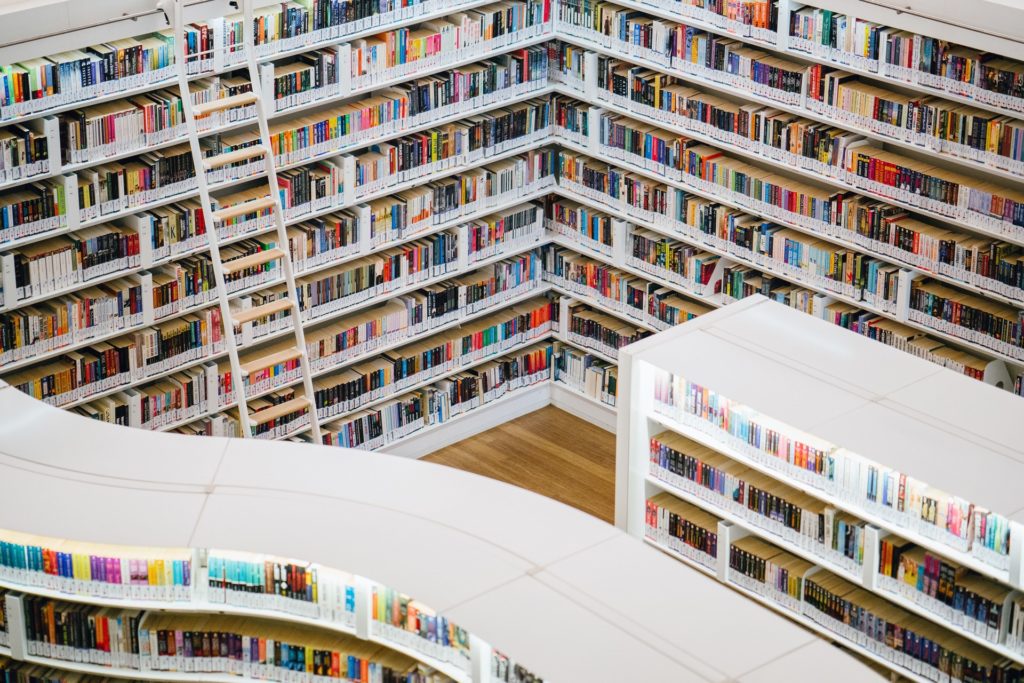 2. Who is Academic Marker for?
✔ I wish to enhance my English vocabulary, grammar and confidence
✔ I wish to improve my general knowledge, study skills and academic style
✔ I am preparing to enter an English-medium institution (perhaps abroad)
✔ I am a university student completing a Bachelor's, Master's or Doctoral degree
✔ I am a tutor preparing to teach essay writing, academic skills or EAP
✔ I am a recent graduate whose job requires advanced English proficiency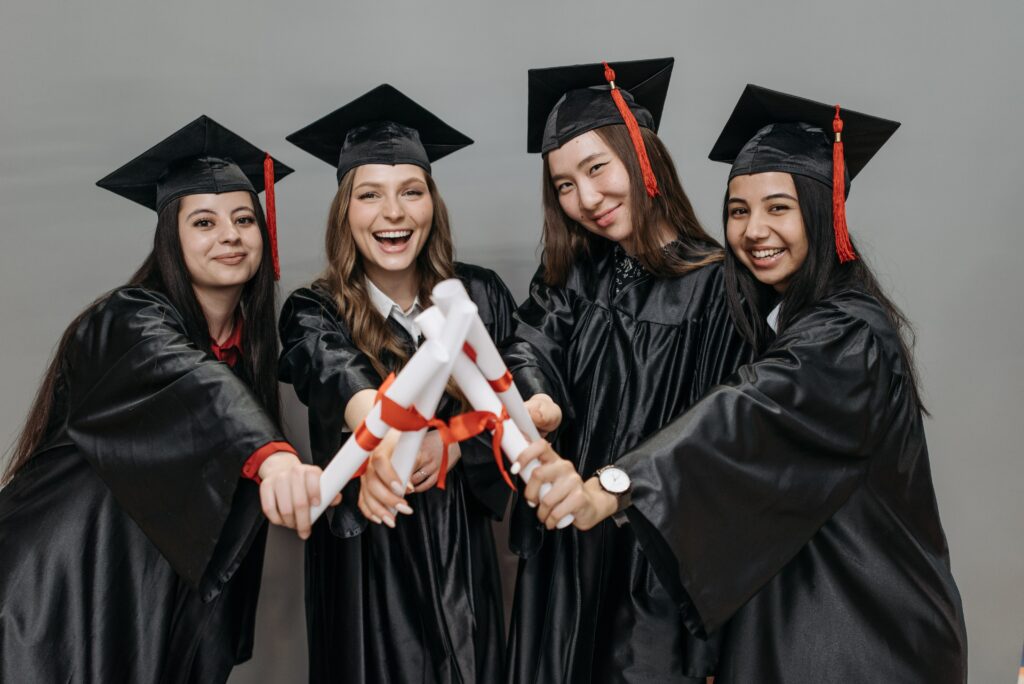 Testimonial 1
"I am still going through all your resources which are quite extensive. The website is supported with a Facebook page and a Youtube channel which helps learners who may prefer to learn or discover your materials through different media. You have obviously spent thousands of hours planning, posting and reviewing your resources and thus far i have been very impressed. What is unusual perhaps is that you are writing your resources from both a teaching and learning position which is very useful for me as a teacher and for my students who are studying at university."
Tom Le Seelleur (Saudi Arabia, April 2022)
Testimonial 2
"I'm a Child Development Worker and at the same time student in the Philippines. Academic Marker is very useful for me. It's a one stop shop 🤗 All the resources I need in my studies is in here and it helped me a lot. I don't need to browse other website anymore because the contents are complete. Academic Marker is well organized and complete, and it is a user friendly website and its for free for everyone."
Shairah Dimasangca (The Philippines, March 2022)
Testimonial 3
"I am graduate but I am currently pursuing advance English courses. I was struggling with sentences structures but after reviewing the content of your materials, I am now comfortable. The materials provided are concise. The language is easy to understand, the interactive lessons make learning enjoyable."
Gbolo Bayontah (Ghana, October 2021)
Testimonial 4
"I found JUST what I was looking for. Exceptionally helpful, clear and concise material and it absolutely made my day. No errors. It was perfect."
Blinda Dcouto (Australia, August 2021)
3. What guides Academic Marker?
As experienced students, tutors and educational leaders, we know what it means to be part of an academic community and how demanding university life can be, particularly in a second language. That's why we created this platform – so that community members around the world could improve their English ability, avoid common pitfalls, achieve academic success, and generally enjoy the university experience. 
To help guide our learning support, assure quality, uphold academic values, and better guarantee equal access, we follow four educational principles:
4. What are "Academic Marks"?
"Academic Marks" encourage daily engagement with our e-learning materials, keeping our content secure but accessible. Earned by interacting with the platform, Marks provide community members with free access to hundreds of courses, activities, assignments, forums and other resources that support the development of academic English competencies. It's easy to join our community and begin collecting these Marks – just sign up below using a personal or institutional email address.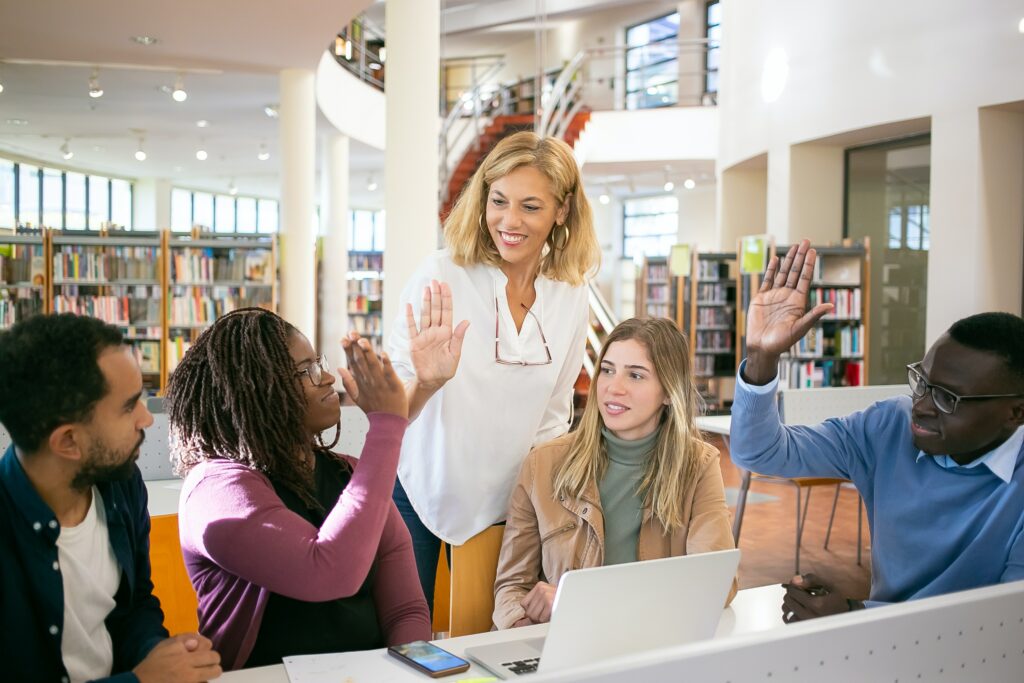 Collect Academic Marks
🎁
Free
to join the community
15 Marks for daily e-learning

20-30 Marks for leaving feedback

50-250 Marks for referring your friends
Our pathways support those who are preparing to enter university, those who need assistance with academic assignments and publications, and even professionals who wish to enhance their communicative skills. Whether you're in high school, university or the business world, Academic Marker is here to help learners with their literacy, language and study needs. 
High school teachers, EAP tutors and professors can also benefit from Academic Marker's study pathways and academic support. Whether it's to increase knowledge and confidence, find helpful classroom materials, or offer students high-quality homework and practice activities, our resources are focussed on both teaching and learning and are helpful for busy tutors.
To get started, tutors should:
✔ join the community and involve their students
✔ become familiar with our three study pathways and learning support
✔ direct students to our pathways for homework and self-guided practice  
✔ download and share activities, PDFs and PPTs
✔ share experiences with others in the forums
✔ contact us about personalised teaching needs
We encourage sharing as part of our commitment to making educational resources free and accessible. All we ask is that community members read and follow our guidelines (and periodically check our privacy policy and terms and conditions for updates):
Because it's only through the support of students and tutors that we can improve Academic Marker, we warmly thank our community for their continued trust and feedback. If you're new to the community and would like to say "thanks" for having free access to our study pathways, please consider:
Academic Marker
"a mark of academic excellence"