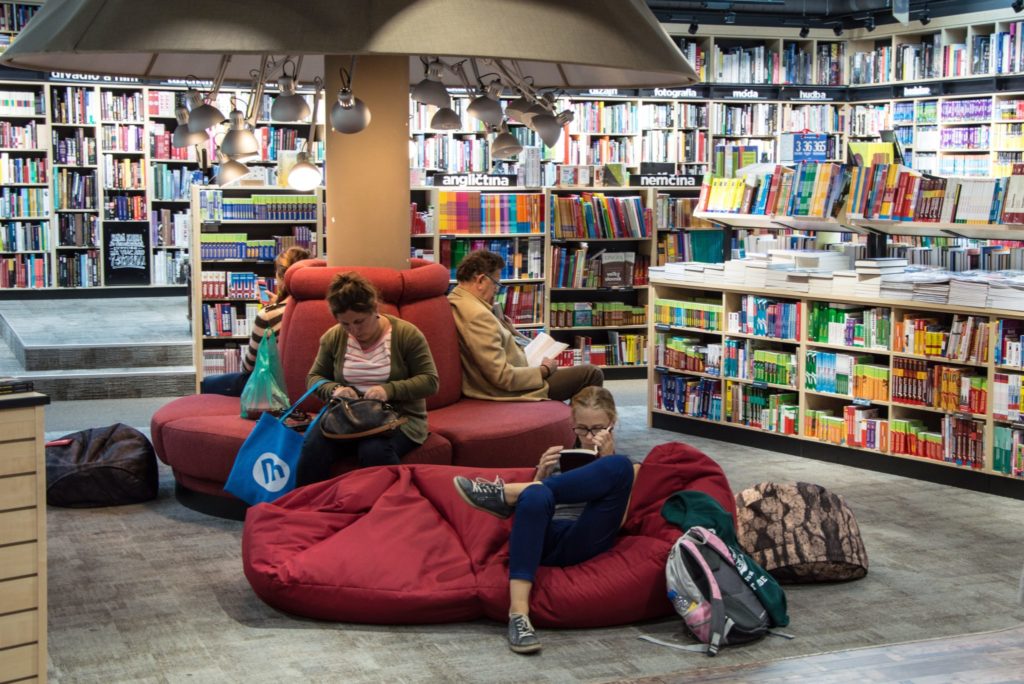 Welcome to the Reading Hub
If you're preparing to study or teach at an English-speaking institute such as a college or university, our Reading Hub offers hundreds of authentic Academic Readers that can improve language ability and academic knowledge. Browse the topics below to find the readers that interest you most. Each reader contains downloadable chapters and worksheets that support independent study and progress checking.
Looking to change pathway?
While reading is important, community members might also benefit from a different study pathway, one that offers interactive "microlearning" activities. We have hundreds of videos, quizzes, assignments, discussion topics and more in our Course Library and Practice Labs, ready to explore.
Collect Academic Marks
🎁
Free
to join the community
15 Marks for daily e-learning

20-30 Marks for leaving feedback

50-250 Marks for referring your friends