What are 7 reflections when receiving feedback?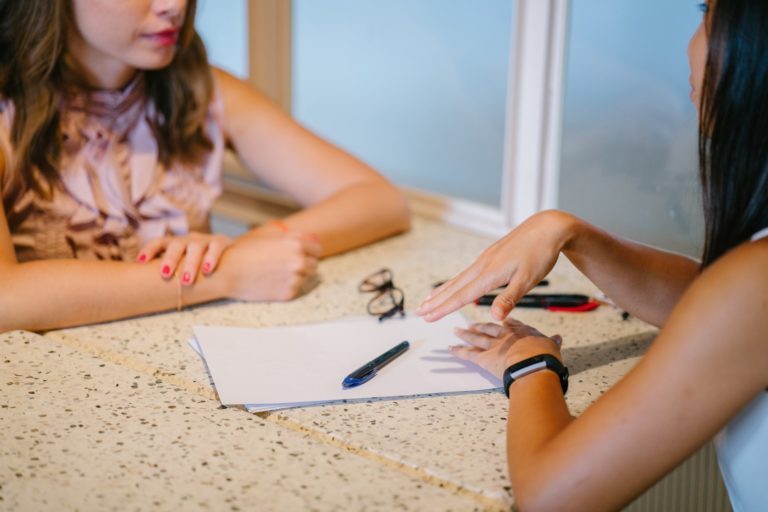 This is the second of three chapters about Dealing with Feedback. To complete this reader, read each chapter carefully and then unlock and complete our materials to check your understanding.   
– Review the concept of academic feedback at university 
– Provide seven useful reflections for receiving feedback
– See an example marking rubric and criteria as a tool for understanding feedback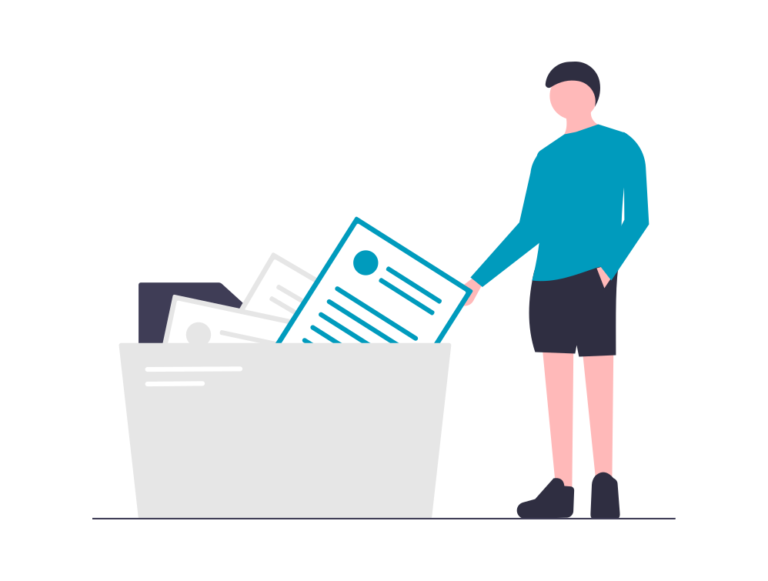 With a variety of feedback opportunities on offer throughout a university's academic year, it's important that students appreciate the importance of this information and know exactly how to interpret and respond to it. Feedback is, after all, a significant part of what you're paying for during a bachelor's or master's degree. While receiving feedback can sometimes be difficult if you've misunderstood the task, being upset or demotivated by your tutor's (or peer's) comments isn't going to improve your learning or develop your academic skills. Chapter 2 of this reader on dealing with feedback therefore offers seven questions that you could ask yourself reflectively  to help accept, analyse and apply feedback.
Q1: What are the task requirements?
It's common for students to submit well-written essays that don't address particular aspects of the task, limiting the grade they receive. This may happen because of a misunderstanding of the task requirements or because a student has focussed on an aspect that interests them more. It can therefore be very helpful to study the marking criteria and course aims and objectives while reviewing your feedback as these are the key features that your tutor will consider when marking your assignment. Doing this may help you to look at your feedback more objectively.
Q2: What has the marker focussed on?
Once you are familiar with the task requirements and the marking rubric, you should be able to use that marking criteria to quickly identify the type of error you've made. Once you are confident you know the error type, you can then get started on improving that aspect. The following rubric and comments is an example of what you might see in a university-level academic essay, for instance: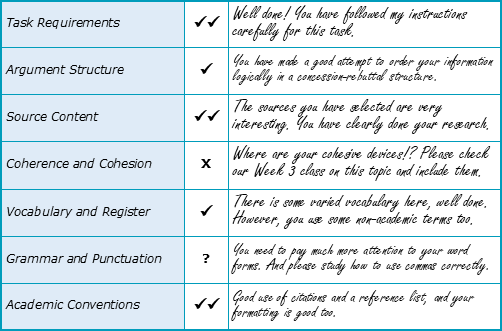 Q3: What are my strengths and weaknesses?
Most markers will try to leave at least some positive comments for their students. By first identifying what you've done well, you may feel more confident moving forwards and may better understand your weaknesses by comparison. Though a strength can always be further improved, the separation of strengths from weaknesses can also show students how to manage their time before the next draft. Allocate more time to those areas that need significant improvement, of course.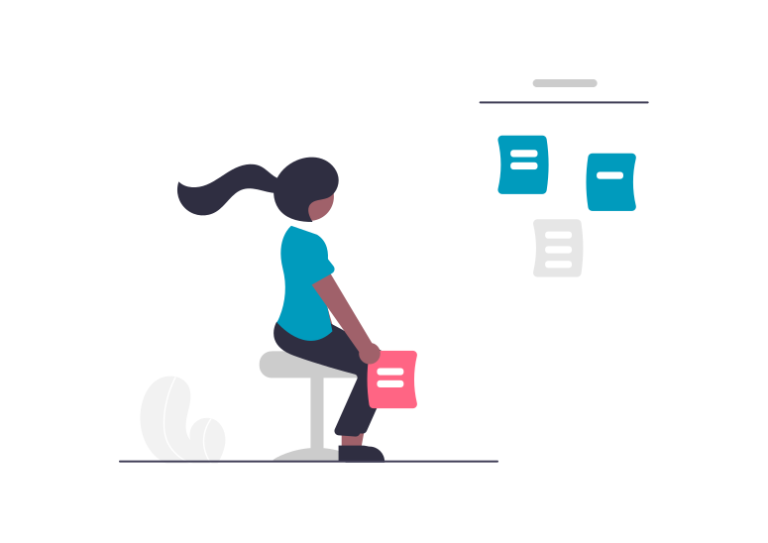 Q4: Do I make any repeating errors?
While identifying your weaknesses, try to notice whether you've made the same or similar mistake more than once. The more instances of the same error you find, the more likely that aspect requires detailed and focussed attention. The identification of common errors also improves a student's ability to recognise mistakes in their work, hopefully saving you time when analysing your feedback.
Q5: Have I provided adequate evidence?
A common area that almost all students can improve on is the inclusion of verifiable, convincing, well-researched and well-balanced evidence. While tutors know that undergraduates are still developing their research skills and don't expect the perfect use of sources, try to give special attention to any comments you receive that suggest improvements in this area. Making the most of source material is an integral academic skill and will set strong students apart from the rest of the class.
Q6: Can I improve my grammar or academic style?
If your tutor has identified significant grammatical errors in your work or feels that your writing lacks in areas of vocabulary such as coherence and cohesion and academic language, it's important that you know (as an autonomous learner) where to find additional support. While all respectable institutes will have writing centres which aim to help non-native students to improve their writing, don't forget that our resources section offers recommendations too.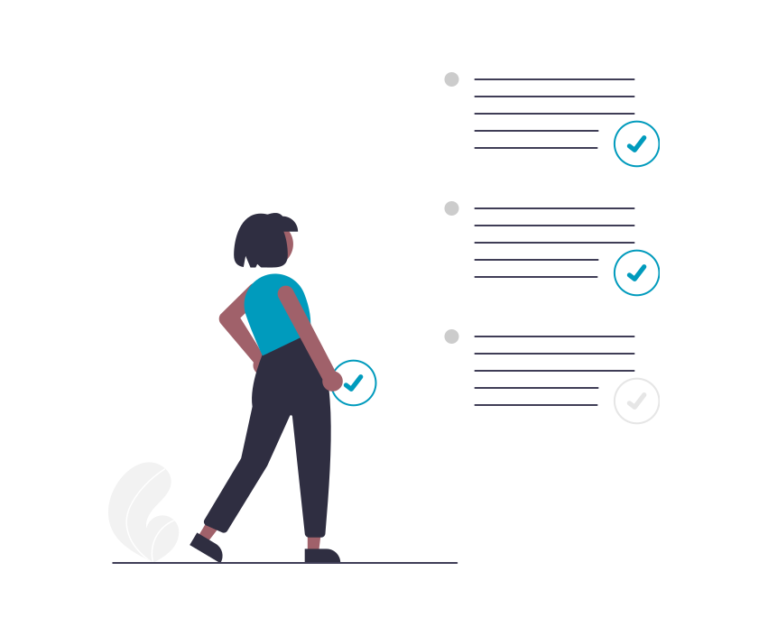 Q7: What comments do I not understand?
Finally, make sure that you understand all aspects of your feedback. While students should ideally comprehend everything their tutor has said or written, it's not uncommon even after careful analysis for there to be some confusion. Perhaps you're not familiar with the error-correction code your tutor has used, do not understand an idiomatic phrase, or simply cannot decode their cryptic handwriting. If this is the case for you, make a note of the comment and be sure you ask your tutor either via email correspondence, in a seminar or during a one-to-one academic tutorial.
Once you've accepted your feedback and have analysed it using these seven reflections, the next step is to apply those comments and make improvements. A student should never view feedback in isolation but should use it to develop academic skills and knowledge, applying that experience to all future work. As Q7 highlights, however, sometimes feedback can be a little confusing for students. To help you in this area, we decode 10 common feedback comments in the third and final chapter of this short reader on dealing with feedback, so keep reading.
2 of 3 Chapters Completed
Once you've completed all three chapters in this short reader about Dealing with Feedback, you might then wish to download our Chapter Worksheets to check your progress or print for your students. These professional PDF worksheets can be easily accessed for only a few Academic Marks.
To save yourself 2 Marks, click on the button below to gain unlimited access to all of our Dealing with Feedback Chapter Worksheets. This All-in-1 Pack includes every chapter, activity and answer key related to this topic in one handy and professional PDF.
There are currently no PowerPoint activities, additional teacher resources or audio and video recordings created for this topic. Please come back again next semester.
Looking for videos and quizzes?
[Autumn 2021] As reading isn't always the most effective (or only) way to learn, students can now engage with interactive academic materials in our Course Library and Practice Labs. Visit these platforms and access video tutorials, live activities, assignments, discussion topics, practice tasks and more.
Collect Academic Marks
🎁
Free
to join the community
3 Marks for visiting daily

10 Marks for writing feedback

20 Marks for leaving a testimonial

20-100 Marks for referring your friends